Click here for WEBMAIL!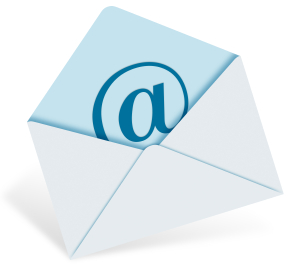 Our website is being re-designed.
Please visit us again for your
Windows, Linux Hosting and all other IT Solutions.
DSTN, Inc. (www.dstn.com)
Revised on: December 15, 2013
If you have any questions, please e-mail to: webmaster@dstn.com or info@dstn.com
For more information, please visit our website at: www.dstn.com
or call us at +1-225-229-5030 or +1-225-766-5030

Copyright © 2013 DSTN, Inc. All rights reserved.